Horse Boarding & Training Programs in Program Brunswick, GA
We strive to provide the best care and professional training available to you and your horse. Our goal is to help you improve the bond and performance with your horse. We travel to local and national shows for all levels of competition but also enjoy a nice casual trail ride around the farm. Horsed are trained and groomed 5 days a week based on individual requirements and feed is formulated to the needs of your horse. We use top quality grain and hay products and stalls are heavily bedded and cleaned daily. Excellent veterinary care and farrier services are provided on-site and supervision by our staff is provided as necessary.
Full Board and Training
$850
Extra or Additional Lessons
$60
Pasture Board
Available on a first come first serve basis due to limited availability. Your horse will be in pasture full time with one or two pasture mates. Each pasture has stalls and horses are fed and given hay twice daily.
$550
Additional Items
Any additional items per the owner's request will be discudded and billed as necessary. We want to accomodate and exceed your expectations.
Billed per agreement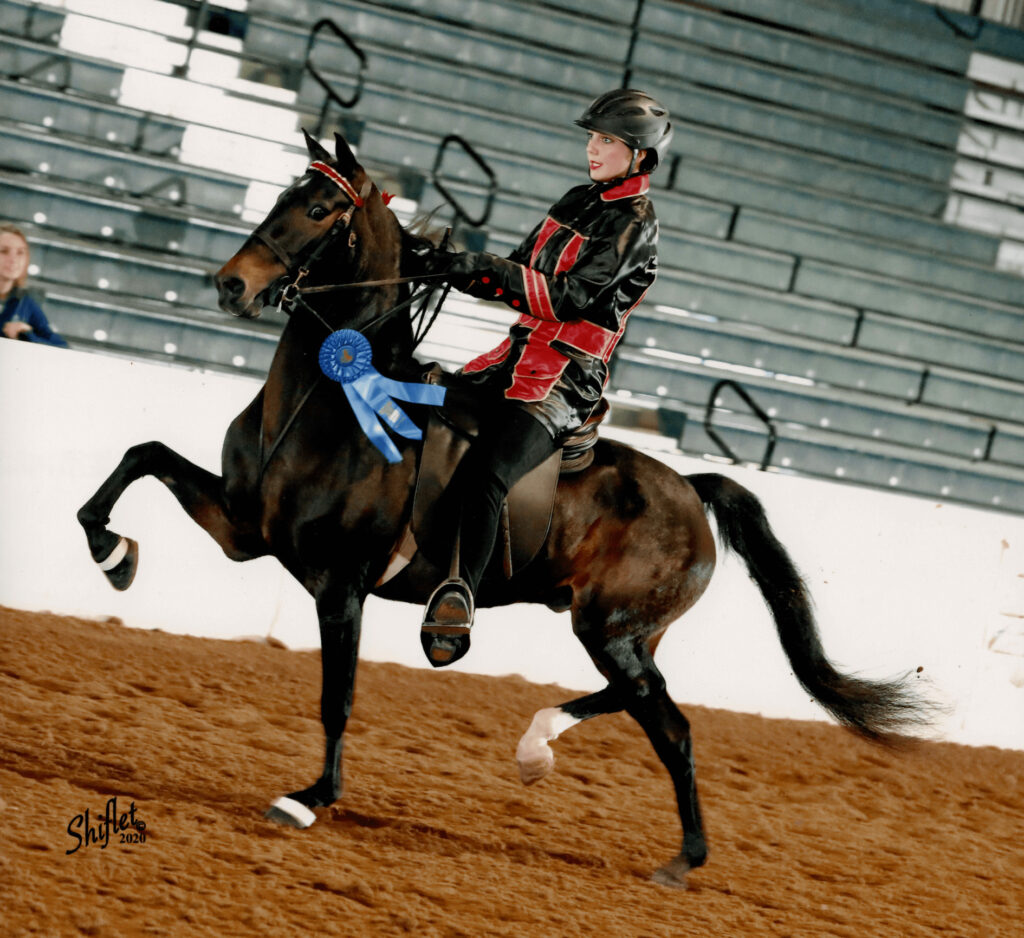 Board and Training Horses Receive
12×12 rubber matted stall heavily bedded
Stalls with tail boards if necessary
Automatic Waterers
Salt and Mineral Blocks
Individual Fans and Stall Lights
Daily Grooming
Daily Feedings tailored to each specific horse
Stalls cleaned at least 2x daily
Indoor Washracks
Shoo-Fly misting system
Farrier and Veterinarian Scheduling
Customized Training 5 days per week
For more information, feel free to email Owner/Trainer Kelli Jordan at kellijordan@goldenislesridingacdemy.com.