Golden Isles Riding Academy is a family-oriented full service stable, conveniently located off Highway 82 in Brunswick, just four miles from I-95 exit 29.
Our goal is, provide a safe and fun environment for horse lovers of all ages. While we focus on teaching people to ride horses, there are so many more benefits. Horseback riding teaches balance, coordination, improves self-confidence, teaches responsibility and sportsmanship skills, and is a great outdoor sport.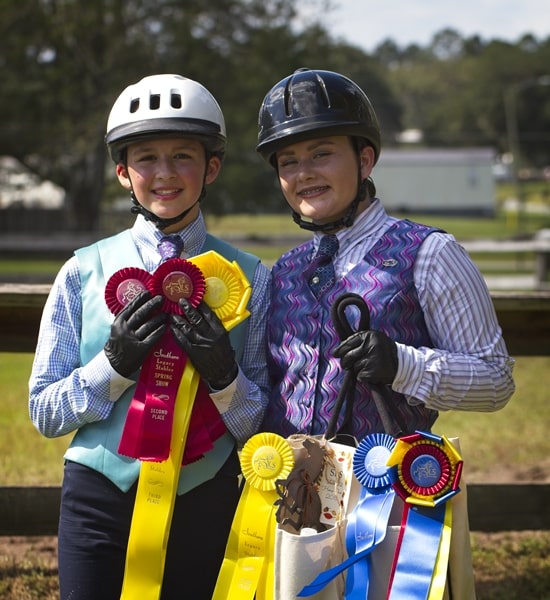 Whether your goal is to become an accomplished competition show rider or just enjoy the bond, friendship and sport with your horse Golden Isles Riding Academy can help you reach your goals.
Call us today, Owner/Trainer Kelli Jordan at kellijordan@goldenislesridingacademy.com.